Double bed : 2
Bunk bed : 1 (2 pers)
Single bed : 2
Max. capacity: 10
Rooms : 3
Bathroom : 2
Sanitary: 2
Convertible sofa : 1 (2 pers)
Mezzanine : 1
Property : Apartment in a chalet

Decembre - January
850 € – 12 December
1 350 € – 19 December
1 950 € – 26 December
850 € – January



Cuisine équipée
Electric hotplate
Electric oven – microwave
Refregirator – freezer
Dishwasher
Coffee machine
Raclette device
Kitchen ustensils
The chalet has been constructed in the respect of the old village, rock and wood, that's the way we like it in Vaujany.
The apartments in "Chalet de Marie" are of a very good standard, space full, and fully equipped. You find everything you need to enjoy your holidays, winter or summer.
In the fully equipped kitchen you will find, as at home, electric hob, fridge (2/3 fridge – 1/3 freezer), toaster, dishwasher, microwave, electric coffee-maker.
Below the residence you have a public, covered and free parking.
At the bottom of the residence you have the ski lockers and even a ski rental shop.
Nearby you have the bakery and pizza take away store.
To make yourself comfortable the first night, a bottle of local wine is waiting for you in the fridge.
Catering: on request. We can arrange catering for you, for every evening or just for one evening you don't want to cook. Just enjoy your evening with a good meal with family or friends.
Catering service in this chalet is possible, for more information, contact us.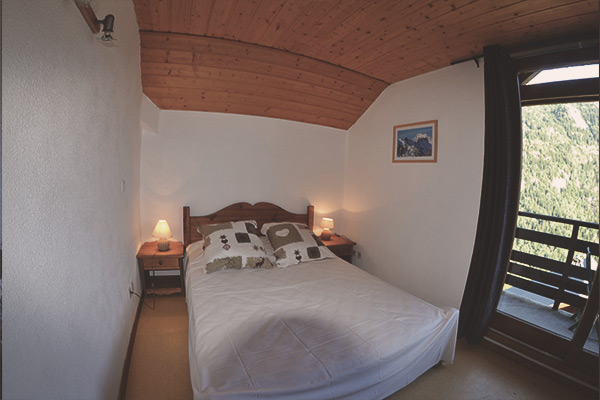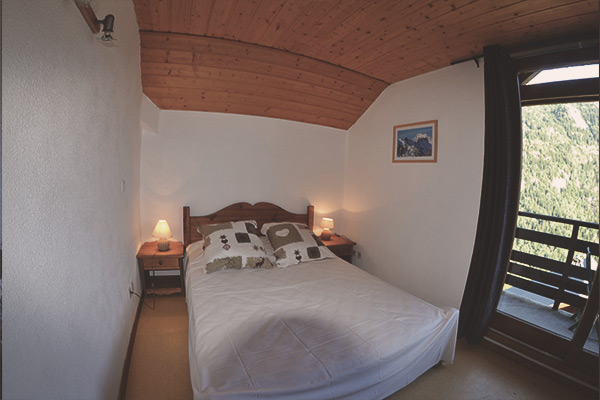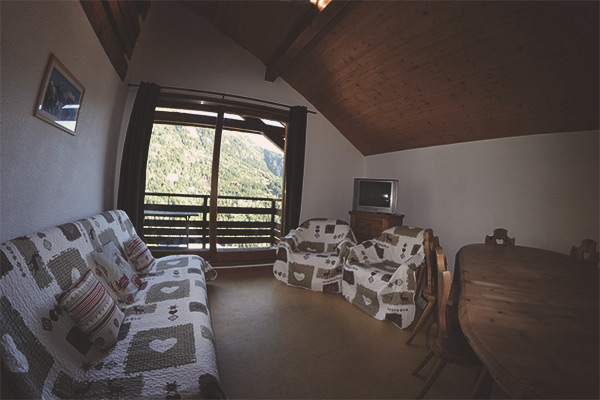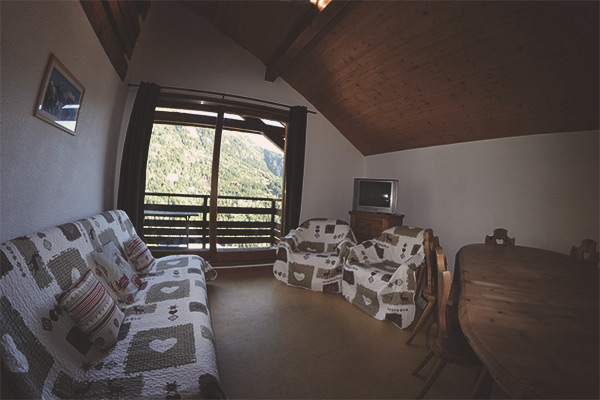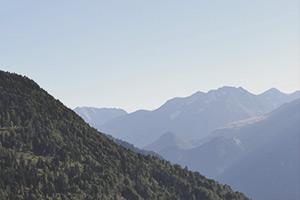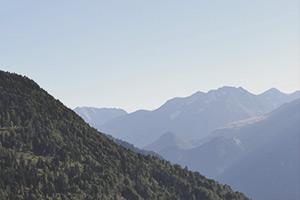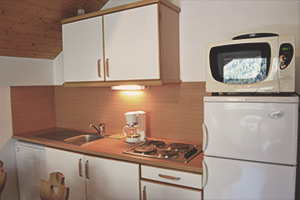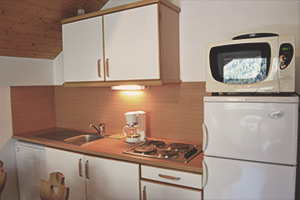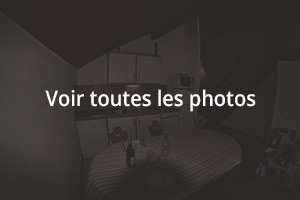 February - March - April
1 750 € – 6 & 27 February
1 950 € – 13 & 20 February
890 € – 5, 12 & 19 March
990 € – 26 March & 2 April
850 € – 8 & 16 Aril